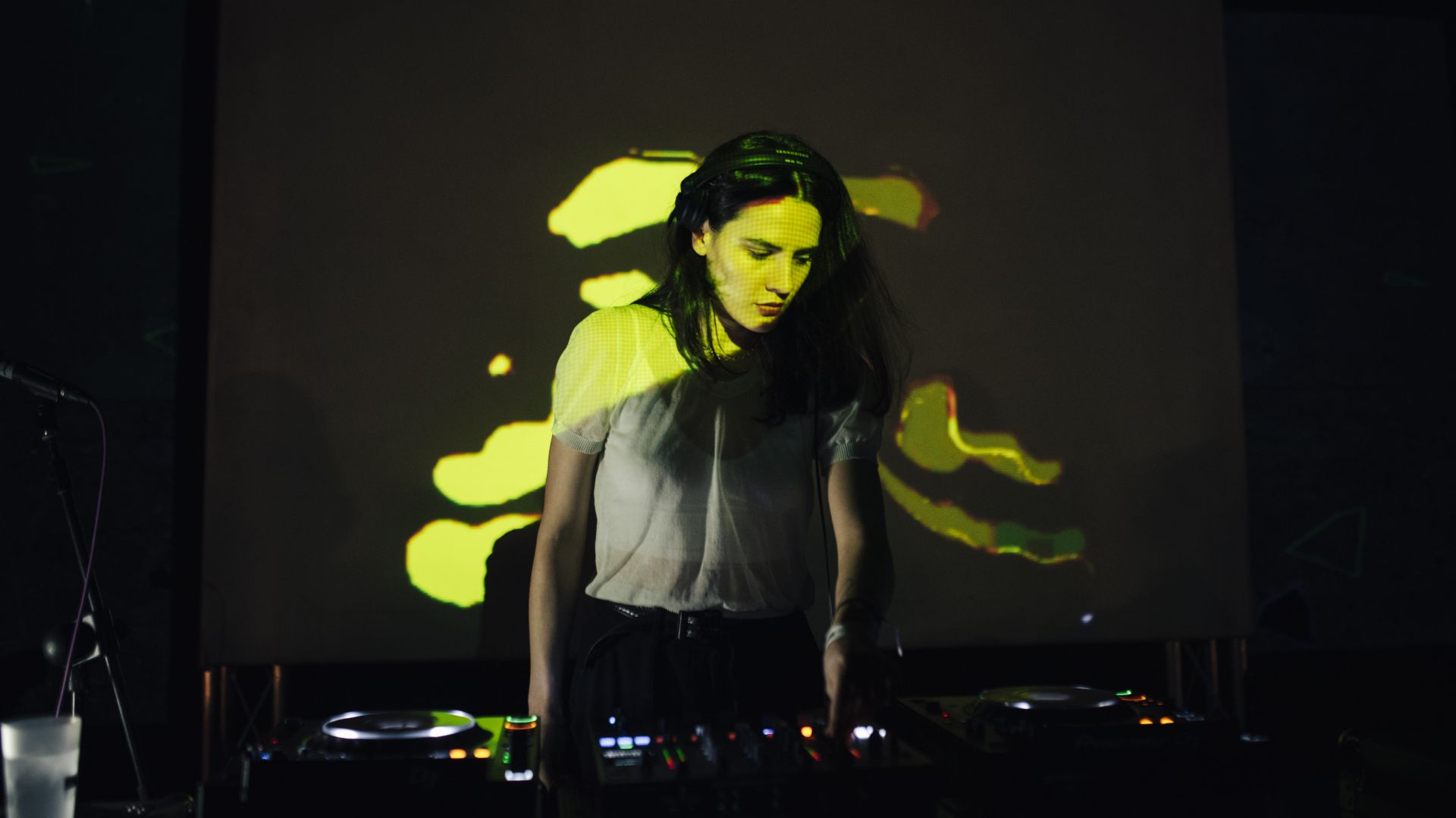 Festival Tupper_, 25 gennaio all'Hangar. MUSE, il progetto per rendere visibile il talento musicale al femminile, arriva a Barcellona
•
25.01.2020
•
Inaugurazione & Lancio
•
Consolato Generale d'Italia Barcellona
Festival Tupper_, 25 gennaio all'Hangar. MUSE, il progetto per rendere visibile il talento musicale al femminile, arriva a Barcellona
- Dopo la partecipazione a Valencia (con il VOlumens Festival) ed Alicante (con il Festival ENSO), MUSE, il progetto promosso dal Consolato Generale d'Italia a Barcellona che patrocina e rende visibile il talento femminile nel settore musicale e creativo più sperimentale, arriva a Barcellona.
- Grazie a MUSE l'artista italiana Silvia Kastel parteciperà al festival Tupper_, come prima esibizione internazionale delle sei edizioni dell'evento.
- MUSE parteciperà anche al festival MutekES che si svolgerà a Barcellona dal 6 al 9 marzo 2020.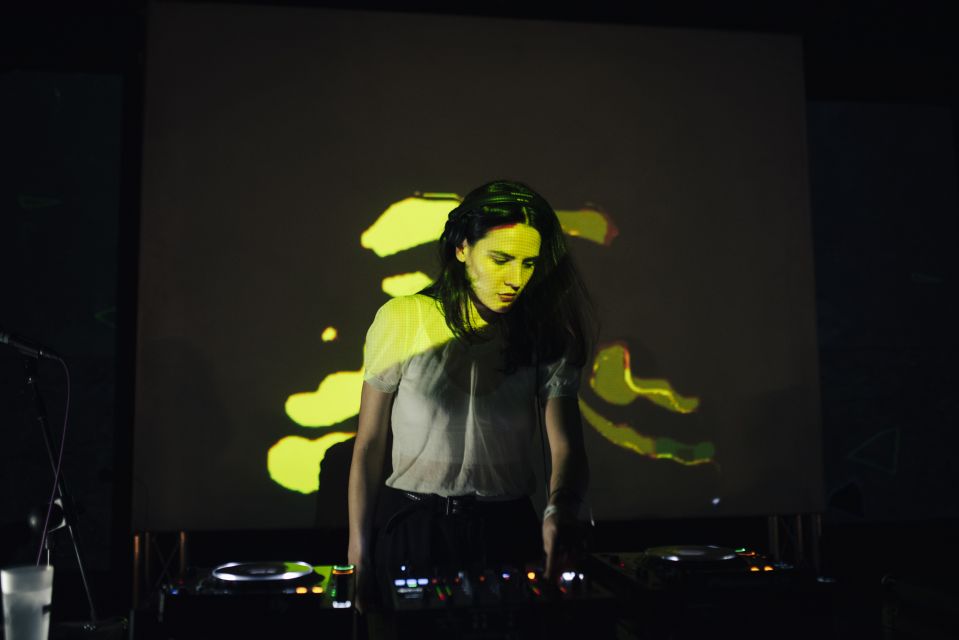 Gennaio 2020. Il Consolato Generale Italiano a Barcellona, nell'ambito del progetto MUSE, sponsorizza la partecipazione di Silvia Kastel alla sesta edizione di Giornate di Musica Elettronica e Workshop, Tupper_, che si svolgerà sabato 25 gennaio all'Hangar di Barcellona, centro di riferimento per la ricerca e la produzione artistica della città.
Dopo la partecipazione dell'artista Marta De Pascalis ai festival Volumens di Valencia ed ENSO di Alicante, il progetto "MUSE, A New Wave of Women in the Mediterranean" porta a Barcellona l'artista italiana che vive e lavora a Londra, Silvia Kastel.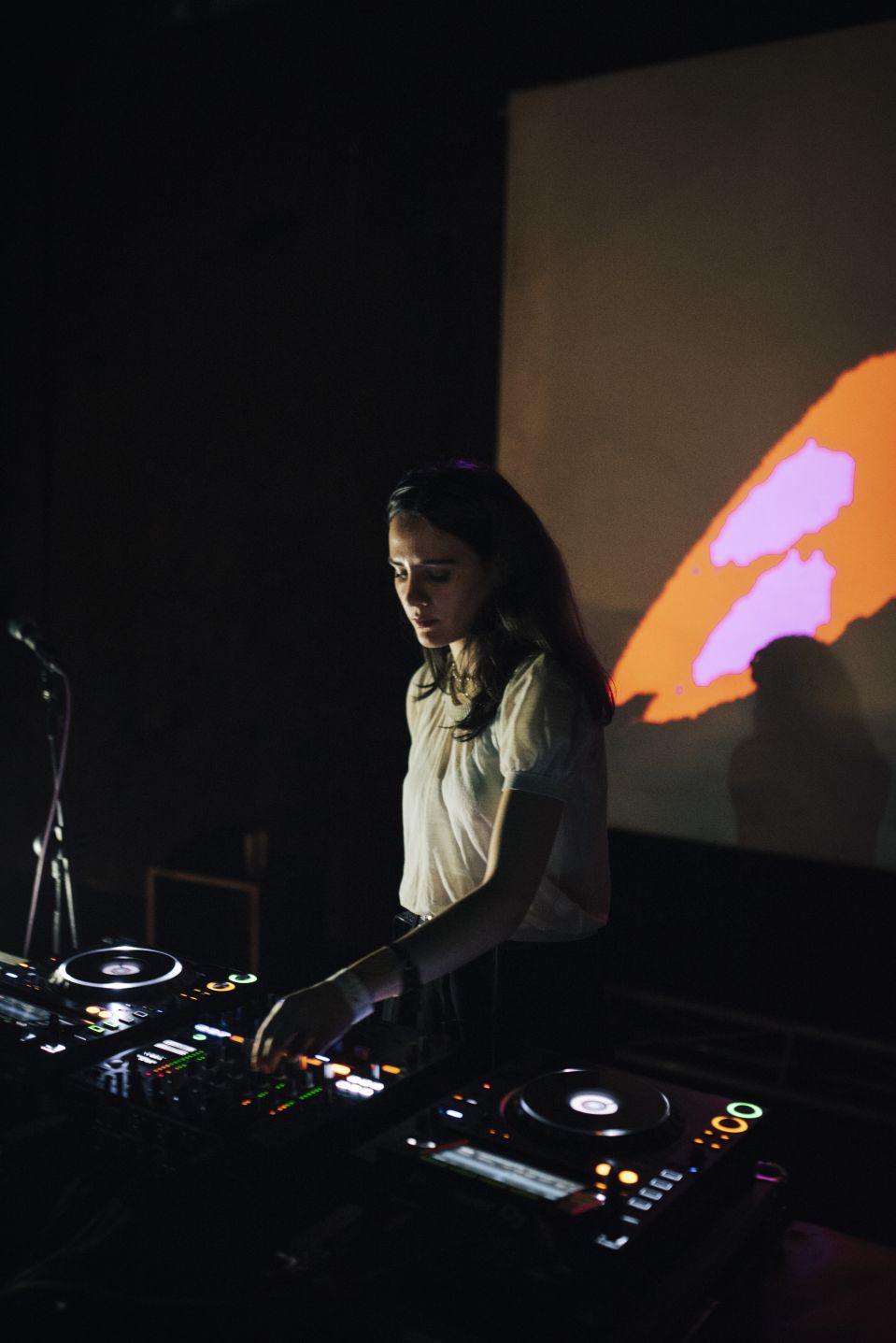 Con una lunga storia nella musica underground, Kastel ha esplorato i limiti esterni e il funzionamento del no wave, industrial, dub, l'elettronica estrema, il free rock e l'improvvisazione. Il suo ultimo album, "Air Lows" (Blackest Ever Black, 2017) è il suo lavoro più completo fino ad oggi.
Silvia Kastel, sarà la prima partecipazione internazionale al Tupper_, festival organizzato annualmente dall'associazione culturale DeDO e dall'Ableton User Group de BCN, dove presenterà il suo progetto con artisti nazionali e locali come Hidden Jayeem, Tarta Relena, Lauren Nine, Ches, Sonido Tupinamba, VISE, Foxglove, Marçal Xirau, Nara is Neus, Anti Drone Squad o T Modet tra gli altri. In questa edizione, Tupper_ presenterà un totale di 13 concerti nel suo programma musicale e 12 workshop nel suo programma di formazione.
Evento: Silvia Kastel al festival Tupper_
Data: Sabato 25 gennaio 2020
Ora: 20:45 h - 22:15 h (90 min) Luogo: Hangar. c/ Emilia Coranty, 16, 08018 Barcelona
Prezzo: 10€ prevendita / 12€ entrata generale
tupperbarcelona.com
FB: https://www.facebook.com/events/979516135781209/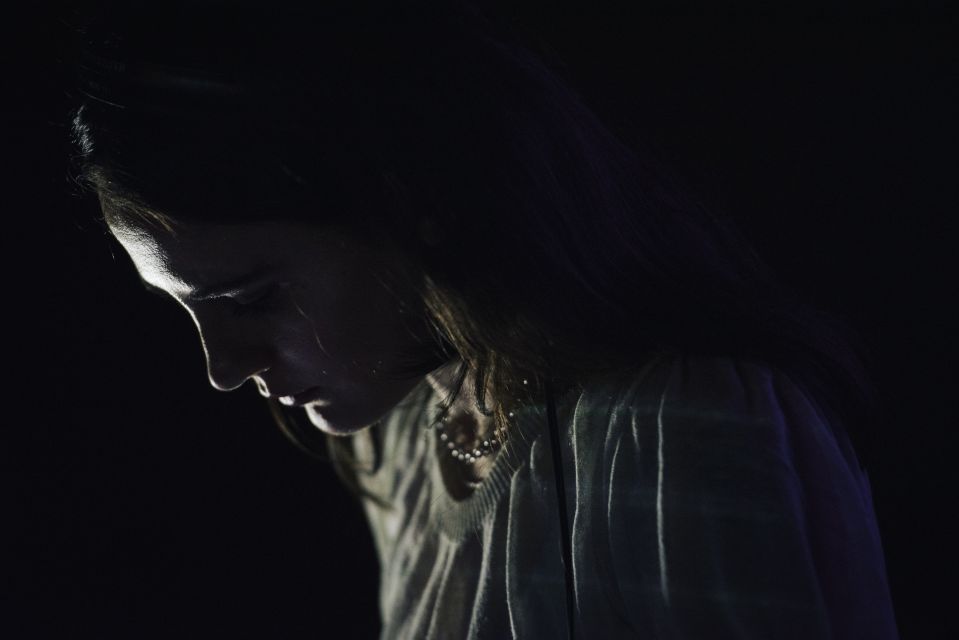 MUSE
"MUSE, A New Wave of Women in the Mediterranean" progetto ideato dalla Console Generale d'Italia a Barcellona Gaia Danese, in collaborazione con Anna Mastrolitto, fondatrice del collettivo She's in Control e curatrice di questa piattaforma, sponsorizza la partecipazione di artiste femminili europee e dell'intera area del Mediterraneo, selezionate in base al valore e al merito delle loro proposte, sia nei festival consolidati che in quelli emergenti. Le attività della piattaforma MUSE includeranno spettacoli ed altre attività di formazione.
MUSE collabora con:
FESTIVALS
- VOlumens (València): http://www.volumens.es/
- ENSO (Alacant): http://ensolab.es/
- Tupper_ (Barcelona): http://tupperbarcelona.com/
- MutekES (Barcelona): www.mutek.org
RETI E PIATTAFORME
- She's in Control (Barcelona): www.facebook.com/sheisincontrolbcn
- Bridge 48 – The House of Advanced Music: http://www.bridge48.com
- Ibiza Bloom: https://www.ibizabloom.com/
ITmakES
MUSE è parte di ITmakES, una serie di progetti ideati dal 2017 dall'Ambasciata Italiana a Madrid e dal Consolato Generale d'Italia a Barcellona sul know-how e sul nuovo Made in Italy all'interno del progetto "Vivere ALL'Italiana", la strategia di promozione integrata del Ministero degli Affari Esteri Italiano. ITmakES promuove la creazione e lo scambio creativo e culturale sostenendo ed evidenziando i progetti innovativi di designers, makers e giovani professionisti di industrie culturali e creative che lavorano a Barcellona ed in Spagna