Cloudworks Cibeles
•
01.03.2019
•
Project
•
Elastiko Architects
In the heart of Madrid, facing imposing Madrid City Hall building. Cloudworks Cibeles is one, and many spaces. There are possibilities open to coworkers, possibilities that create community and invigorate the emergence of ideas and synergies.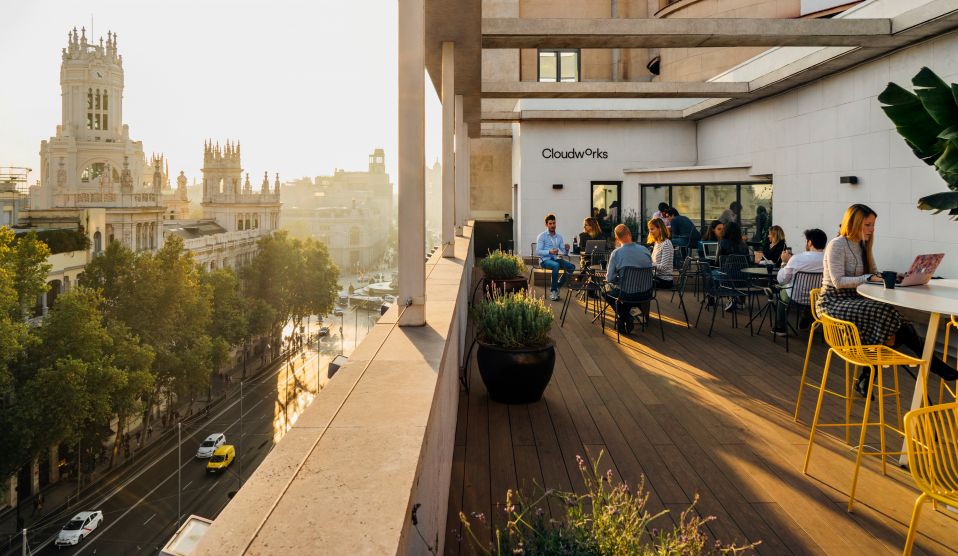 Elastiko designs the first Cloudworks office in Madrid. A space located between the sixth and seventh floors of the Equitable Building, a building of great historical value on Calle Alcalá.
The programme proposed by Cloudworks is organised around the building's central courtyard, which provides optimal natural light conditions. The project investigates the idea of the work station not as a rigid space, but as a set of possibilities from which to choose the best place to work throughout the day.
Beyond the open office spaces and private offices, it provides the user with the opportunity to use more informal environments, meeting in places with a higher or lower level of privacy, and working both indoors and outdoors.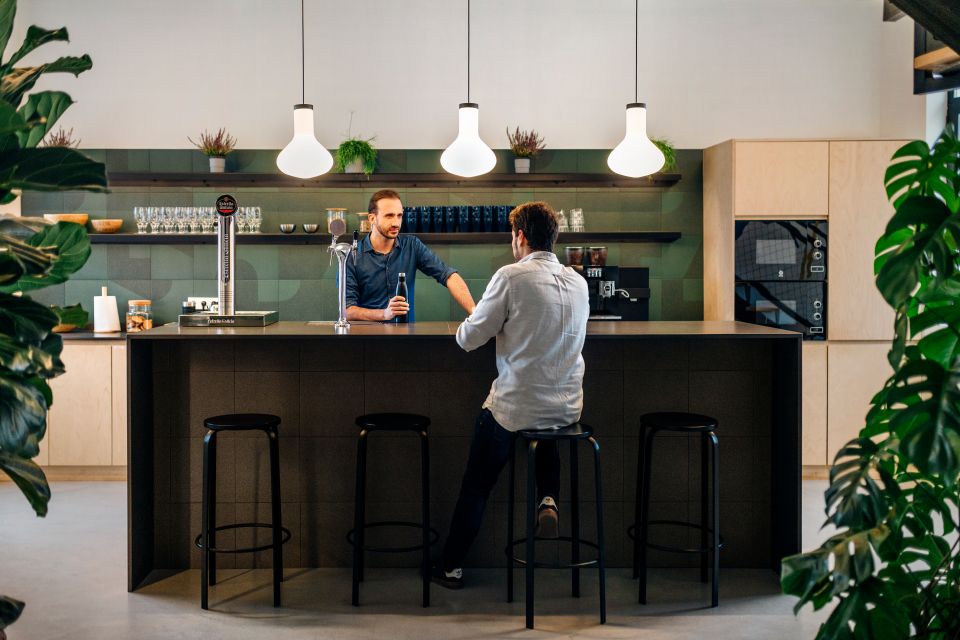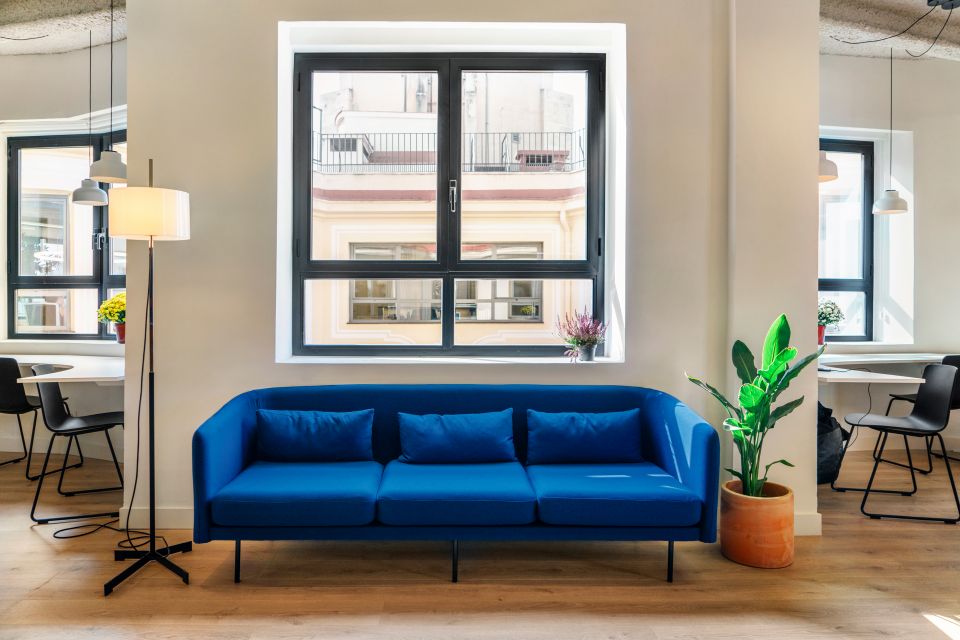 The fluid and innovative design is inspired by the curved forms of the building itself, and creates a spatial continuity that lends itself meetings and the exchange of ideas. Large circular tables and curved glass enclosures are an example of this design.
The tower, on the seventh floor, stands as a unique space due to the grand height of the rooves and the views over the City Hall. The two large terraces with views over the city of Madrid, become an extension of the workspace through tables designed for work or for conducting informal external meetings.
Furnishings such as the lockers, bookshelves or the reception desk are made of birch wood which gives the interior greater warmth, projecting a contemporary yet very personal image, in a project that is characterised by great attention to architectural details.