Deviazioni: Puglia fuori traccia
•
14.05.2019
•
Opening & Launch
•
Consolato Generale d'Italia Barcellona
Deviazioni: Puglia fuori traccia
The Italian Institute of Culture of Barcelona in collaboration with Apulia Film Commission and the Filmoteca de Catalunya present "Deviazioni: Puglia fuori traccia", a selection of 7 films related to Puglia, the Italian region invited to the second edition of "Italia Repubblica Creativa", a program of cultural activities promoted by the Consulate General of Italy in Barcelona.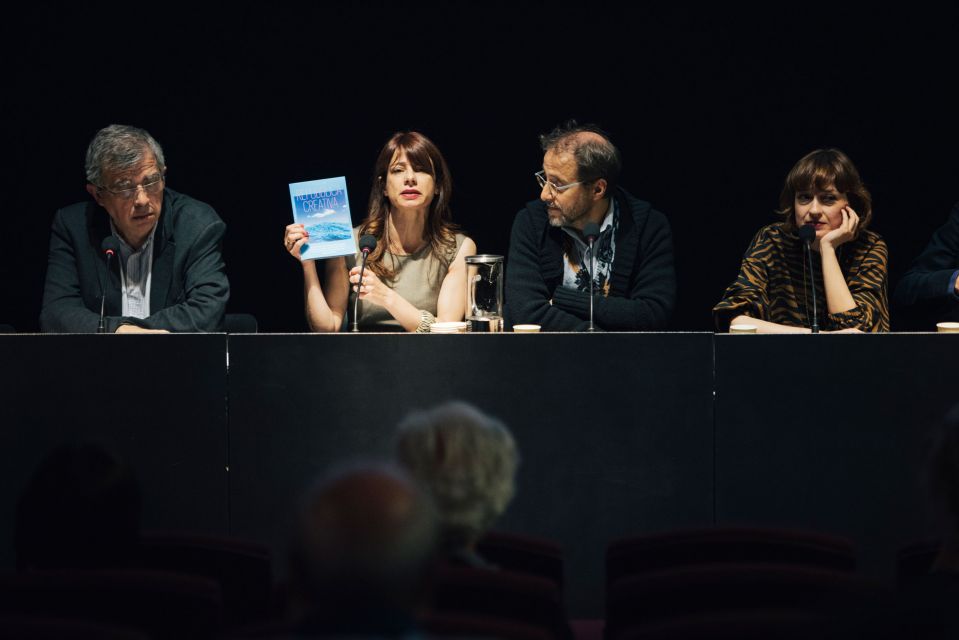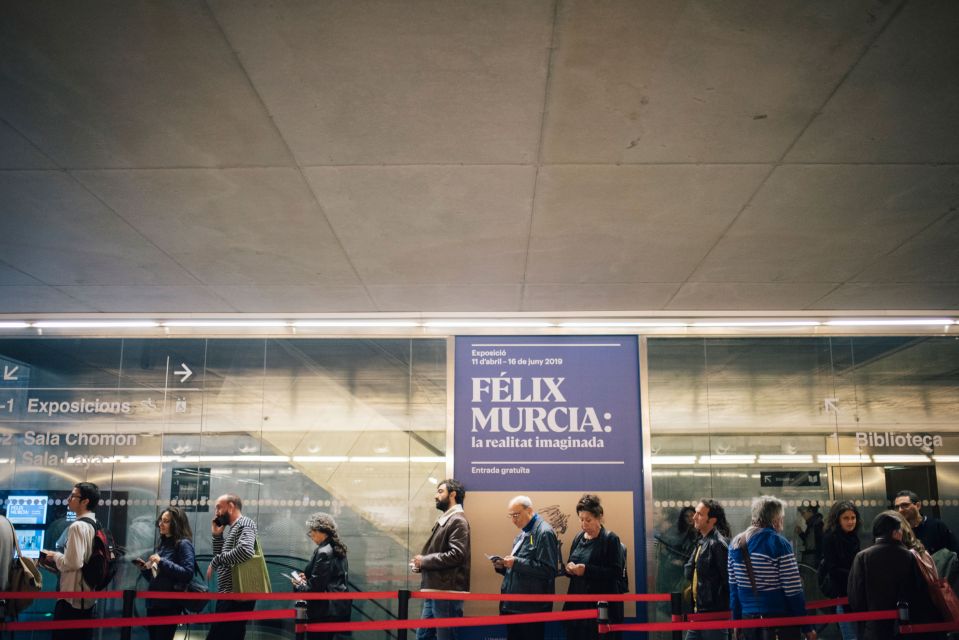 The cycle that will be screened from May 14 to 16 in the Sala Laya of the Filmoteca de Catalunya is curated by Anna Mastrolitto (LiveSoundtracks) and Luciano Toriello (MAD Produzioni), both born in Puglia, and exposes a look at the peculiarities and the contrasts of this region of Italy in a journey from north to south through feature and selected short films: "Polis Nea", "La guerra dei cafoni", "Erma", "Giardini di luce", "In viaggio con Adele", "10YearsOn" and " la Capa Gira". This last film, directed by Alessandro Piva, premiered at the Berlin festival and winner of the David di Donatello prize for the best opera prima in 2000, was a turning point in the region's recognition throughout Europe. From the same director, there is the unpublished documentary "10YearsOn" that will be presented by LiveSoundtracks on the final night of the cycle: a multisensory trip through the contrast experienced by the youth of this region in the Mediterranean, with live sounds from the electronic music of Fedele Ladisa (Agents of Time).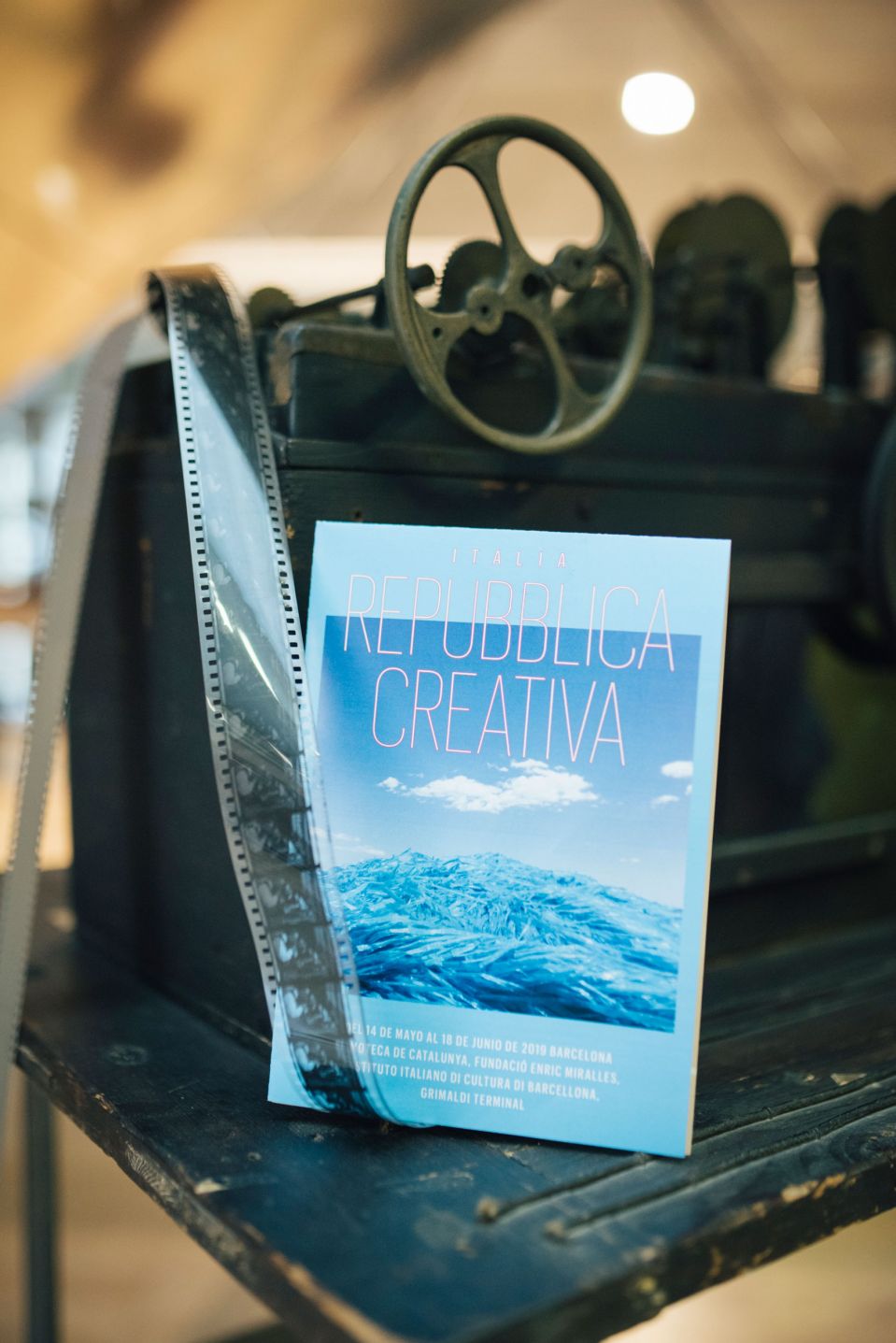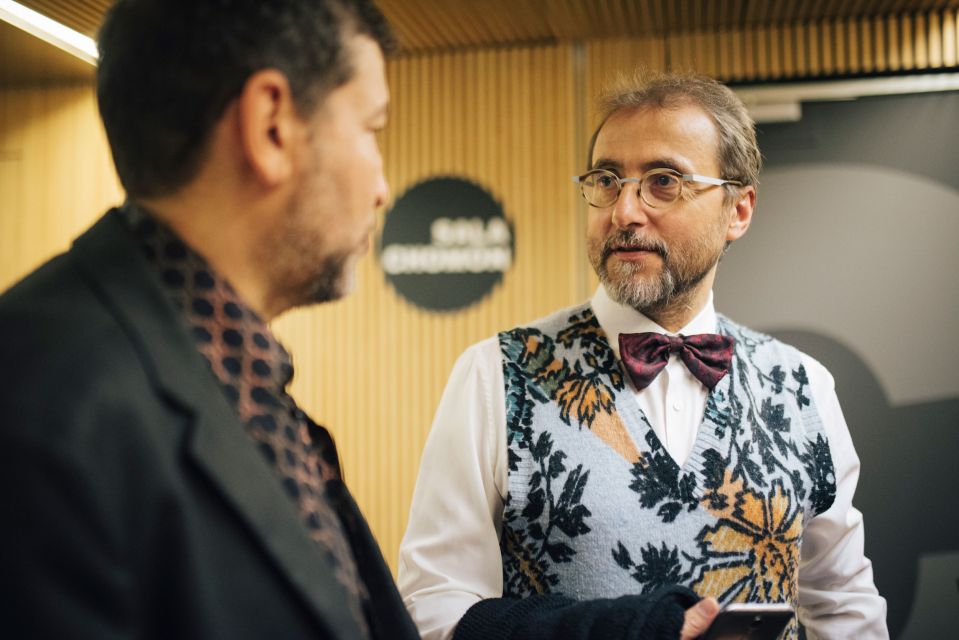 Screenings:
Tuesday 14/05 21:00 h
Polis Nea. Dir: Pierluigi Ferrandini, 2017. VOSC. 15 '
La guerra dei cafoni. Dir: Davide Barletta, Lorenzo Conte, 2017. VOSC. '97
* Presentation by Gaia Danese, Consul General of Italy in Barcelona; Angelo Gioè, Director of the Italian Institute of Culture; and the commissioners Anna Mastrolitto and Luciano Toriello.
Wednesday 15/05 18:30 h
Erma. Dir: Luciano Toriello, 2016. VOSC. 15 '
Giardini di luce. Dir: Davide Pepe, Lucia Pepe, 2010. VOSC. '12 In viaggio con Adele. Dir: Alessandro Capitán, 2018. VOSC. '87 * Presentation by Luciano Toriello, curator.
Thursday 16/05 21:00 h
10YearsOn. Dir: Alessandro Piva, 2018. VOSC. 50 '
* Presentation by LiveSoundtracks, with the live musical sound of Fedele Ladisa. Round table with Fedele Ladisa and Alessandro Piva, moderated by Anna Mastrolitto and Luciano Toriello.
Filmoteca de Catalunya. Sala Laya. Plaza de Salvador Seguí 1-9, Barcelona